Transcriptions of music in quartets, trios, and other string chamber ensembles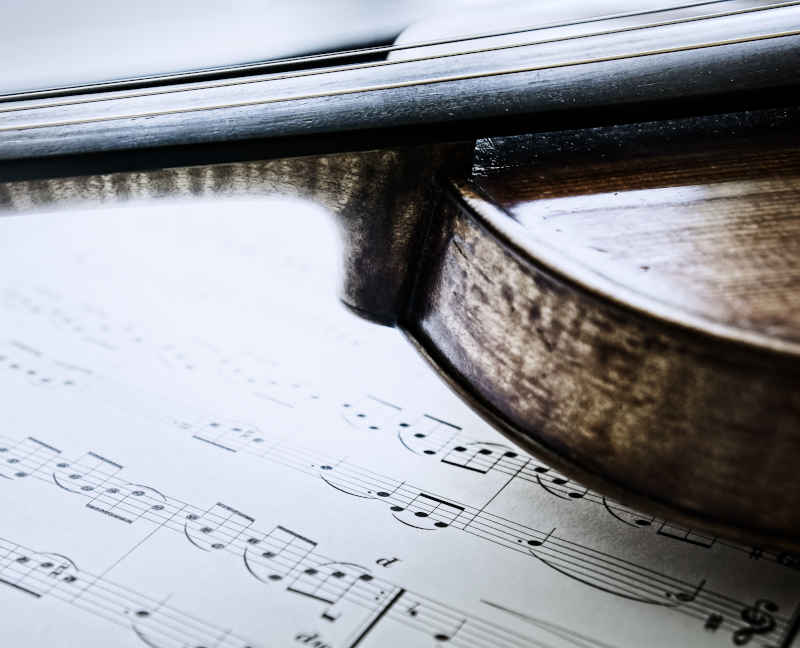 String Chamber Music Transcriptions
Below is a list of transcriptions by Abolin (me). There are many pieces out there that are not available in the form of string ensembles by the composer. They are too good to not ever play with strings only. That is my inspiration behind these transcriptions.
by Ensemble
for 2 Violins
for 3 Violins
for 4 Violins
for Violin and Viola
for 2 Violins and Viola
for String Trio, or 2 Violins and Cello
for String Quartet
by Composer
Bach, J.S.
Bach, J.S./Gounod
V. Bellini
F. Chopin
Christmas
C. Debussy
L. Delibes
A. Dvořák
J. Eccles
E. Elgar
G. Fauré
Z. Fibich
S. Foster
C. Franck
C.W. Gluck
G.F. Handel
F. Liszt
G. Marie
P. Mascagni
J. Massenet
G. Puccini
S. Rachmaninoff
J. Raff
M. Ravel
C. Saint-Saëns
F. Schubert
R. Schumann
P. Tchaikovsky
A. Vivaldi
Collections